With over 20 years of experience
our team is filled with some of the most knowledgeable people in the industry.
Wilson Yu, 20+ years of construction experience, founded Pacific Construction in 2010 with the goal of providing Northern California with the highest quality construction and management services in the industry.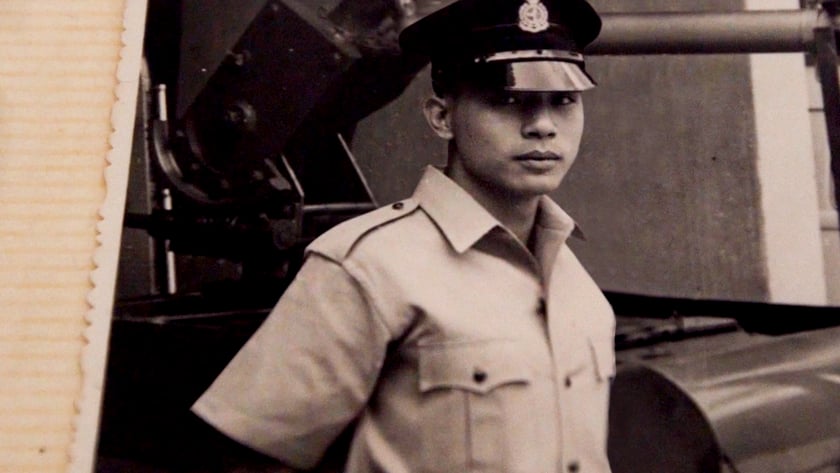 MEET OUR TEAM
We pride ourselves on having one of the best work environments in the industry. Most of our staff has been with us for over 10+ years.
Our positive work environment is a testament to the value of treating colleagues as friends and the importance of fostering strong relationships in the workplace.
We are fortunate to have an environment where it feels like a group of friends working together, and that sets us apart.
FRED
BUSINESS DEVELOPMENT MANAGER
CHRISTINA
PROJECT ASSISTANT
KELLY
CONTRACT ADMINISTRATOR
ALICIA
ACCOUNTS RECEIVABLE